About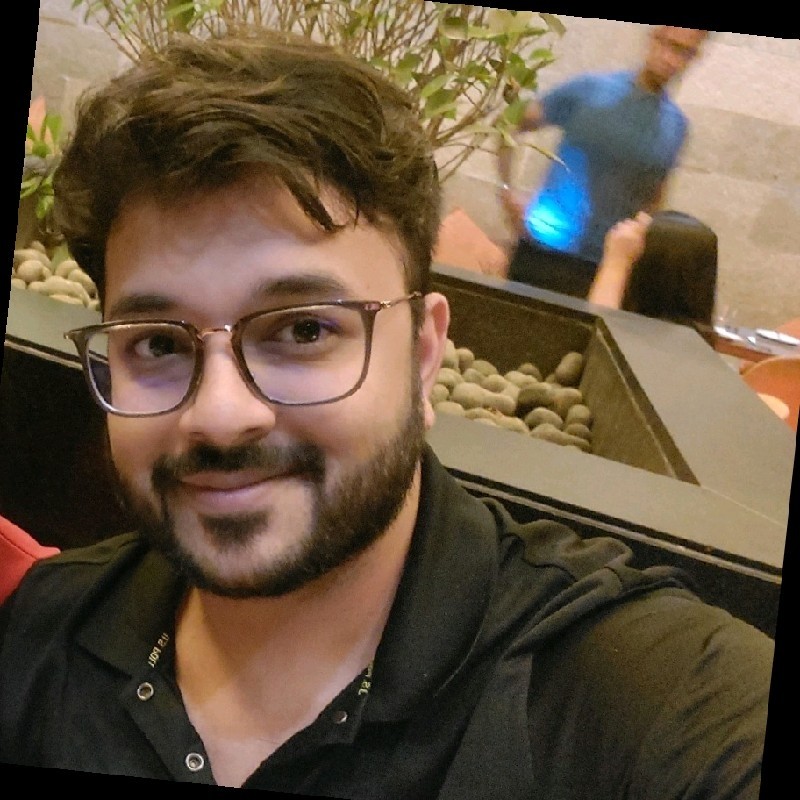 Engineer @ Google
I have experience in development of distributed cloud based applications in product startups and enterprise applications for Top Tech companies. When I am not coding, or hunting that annoying production bug, you can find me creating and publishing tech articles to share my knowledge with fellow engineers.
Website:

www.pnkj.dev

City:

Hyderabad, India
Degree:

Bachelors, Computer Science

Email:

pankaj.kumar.panigrahi@gmail.com
Resume
Summary
Pankaj Panigrahi
Senior Software Engineer with 8+ years of experience spanning development of distributed cloud based applications in product startups and enterprise applications for Fortune 100 companies. I have worked with a diverse set of technologies and frameworks ranging from Oracle Technologies, Java, Node.js, React, SQL & NoSQL databases, RabbitMQ, Kafka, Redis, ElasticSearch. I have in-depth experience and proficiency in designing and managing cloud based infrastructures in AWS and IBM Cloud. I have experience of working with and leading multicultural teams and have been successfully managing a geographically distributed team of engineers.
Active contributor to the tech community, published numerous articles on open source technologies in platforms like Medium. My technical blogs on Elasticsearch using Node.js were featured on Medium's curated list of recommended articles.
Hyderabad, India
pankaj.kumar.panigrahi@gmail.com
Education
Bachelor in Tenchology, Computer Science
2009 - 2013
College of Engineering & Technology, Bhubaneswar
Higher Secondary, Science
2007 - 2009
F.M. Junior College, Balasore
Professional Experience
Senior Software Engineer @ Google
April 2022 - Present
Hyderabad, India
Building Backup and Disaster Recovery Service in Google Cloud Storage Platform
Senior Software Engineer @ Servicenow
Feb 2020 - Feb 2022
Hyderabad, India
Lead seismic development in ITBM team, actively participating in the architecture, api design and development lifecycle of the components.
Senior Software Developer @ Dentira
Jan 2018 - Jan 2020
Hyderabad, India
Built a price aggregator platform for the US Dental Market with custom user pricing
As one of the Founding Engineers, I was responsible for ideation, design, development of multiple modules from scratch.
Full Stack Developer @ Zippr
Sept 2016 - Jan 2018
Hyderabad, India
I built a tradezone management system which was used by partners like Dominos and Pizzahut. This was responsible for routing orders to relevant partner stores based on user's location
Application Developer @ Oracle
Nov 2015 - Sep 2016
Hyderabad, India
Fusion MiddleWare Developer in Account Payables, Oracle Fusion Financials
Other Interests
I indulge in myriad of things. I am someone who loves to drive, watch sports/movies, binge cat videos, learn different investment startegies, share cringey videos 😛. Some of the things I do which might interest/benefit you.
I write blogs on interview preparation, tech how-tos, system design etc
I help people in career growth by mentoring them and also give them startegies and tips to clear big tech interviews
I make youtube videos on Coding, Cars, Gadgets etc
Testimonials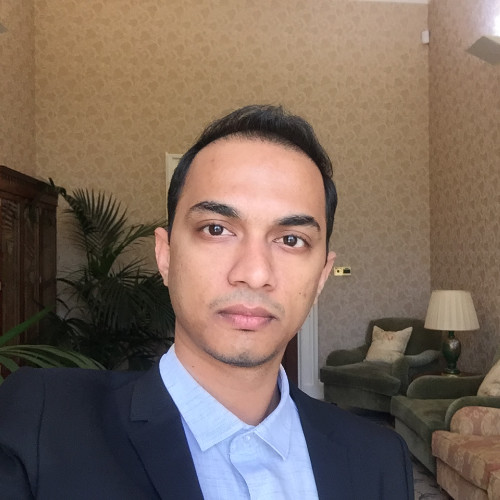 Sandeep Vajjiparti
Sr. Principal Product Manager @ Servicenow
Pankaj is that right combination of smartness and a sense of humour. He is a self-starter and analyses the problem well and comes up with a holistic solution. I really enjoy his thought process around building longterm sustainable and scalable solutions. He is someone whom we can rely on getting the job done and more. He brings his best to the work and makes it a fun place to be. His passion towards new technologies and market trends is very inspiring. He is always willing to share his learnings and makes the work a very collaborative experience.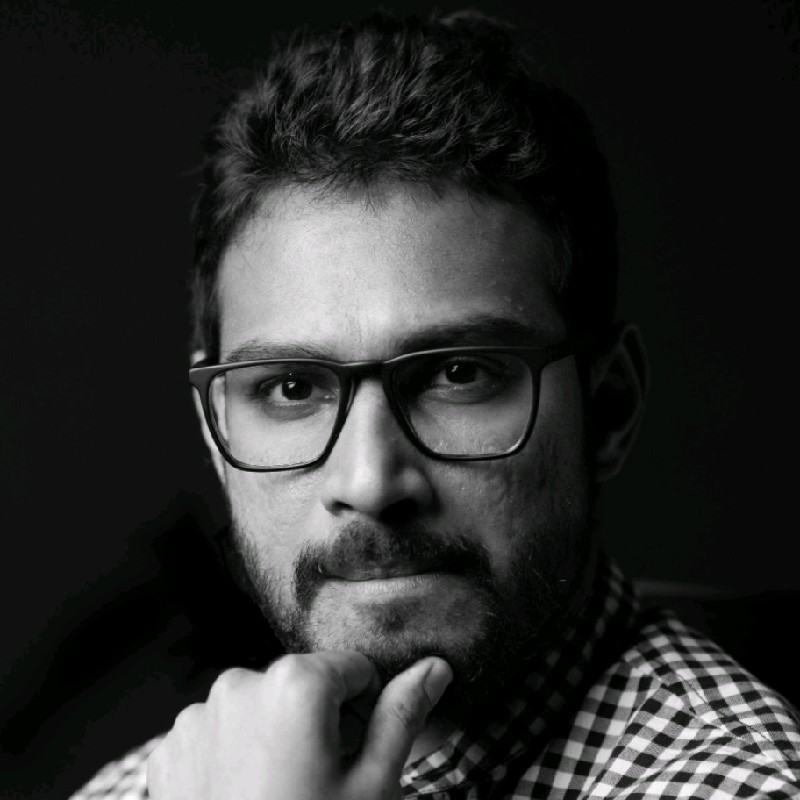 Moyukh Bera
VP of Engineering @ Dentira
Pankaj played an instrumental role in design and development of multiple modules at Dentira. He is one of the most well-rounded Software Engineers I have come across with a perfect blend of technical prowess and managerial acumen. A great team player, a pragmatic developer and a fun person to work with. He will be an asset to any team he joins.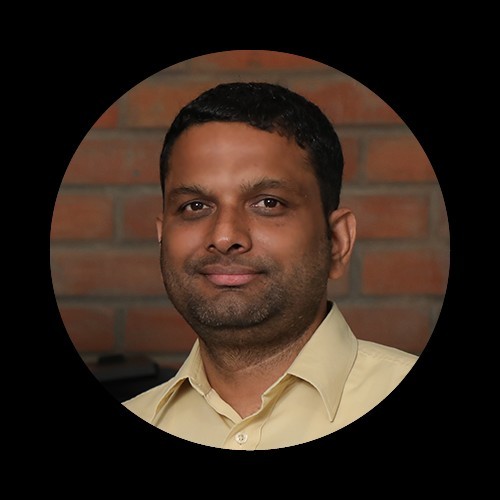 Niranjan Seelam
COO & Co-founder @ Zippr
Pankaj has been an invaluable addition to ZIPPR. A thorough team player and a very solid techy. Challenging timelines and unproven technologies are two things he was always subjected to. Very happy and proud to say that he always he came out with flying colors. Very happy to have worked along with him. All the very best man.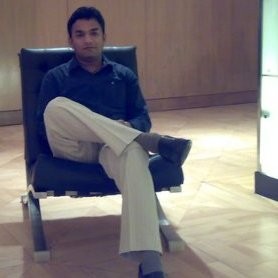 Debananda Jena
Oracle Cloud Integration Lead @ Oracle
Pankaj makes things happen. I would like to express my satisfaction with the excellent job done by him in multiple technologies. He has incredible energy and passion to learn new technology